HURRICANE IDALIA UPDATE — WE ARE OPEN!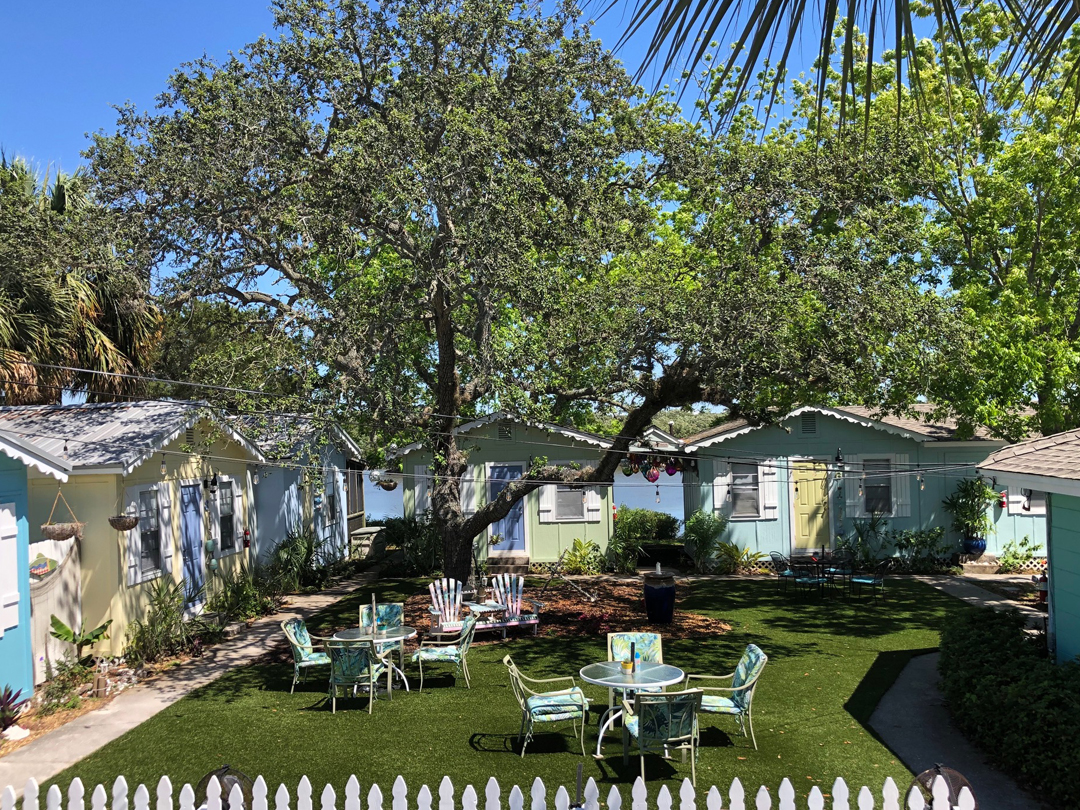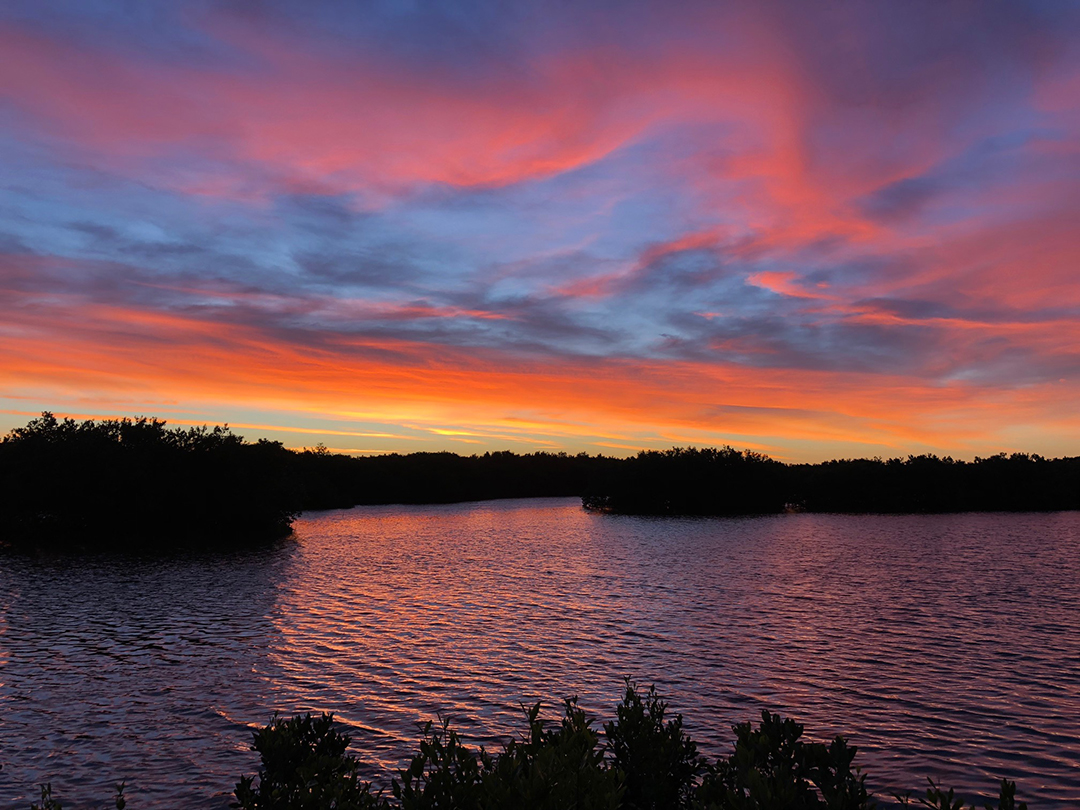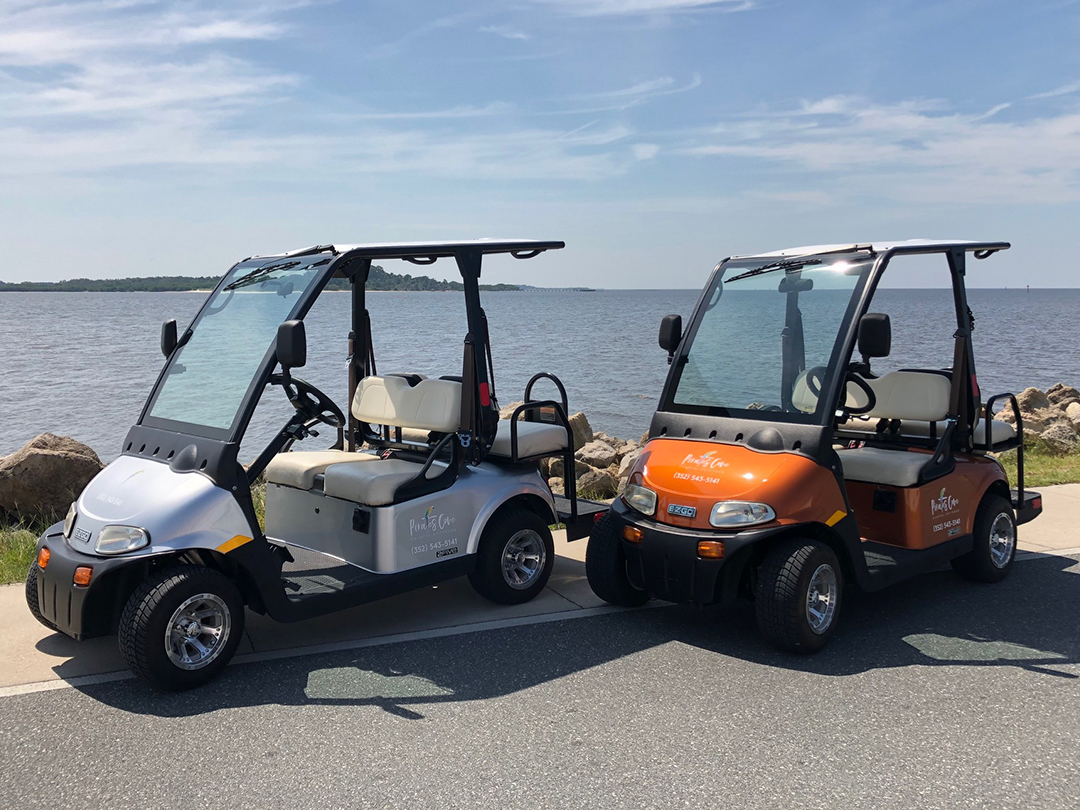 On-site golf cart rentals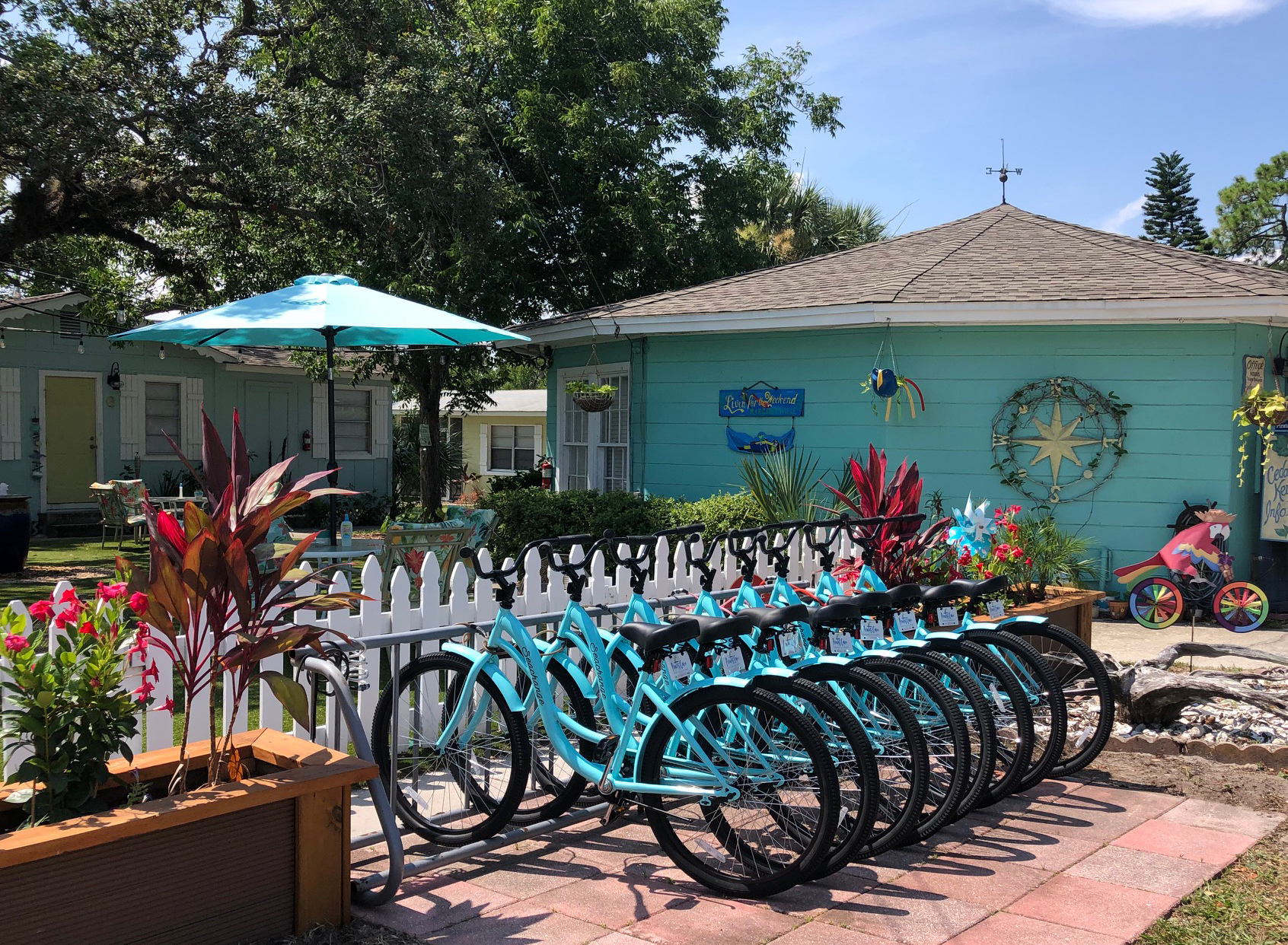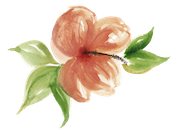 Discover the hidden treasure of Old Florida
One of the most charming and relaxing destinations in Florida, Cedar Key is a historic fishing and claming village located about an hour Southwest of Gainesville. Quietly nestled among a group of barrier islands off the Gulf Coast, you will fall in love with the slower pace of life as you explore the natural beauty that surrounds the Old Florida town. Cedar Key offers abundant fishing, world renowned bird watching, and plenty of ways to escape from the stresses of daily life. Pirates Cove is the ideal place to experience all that Cedar Key has to offer. Tucked into a quiet strip between the Gulf and the salt marshes, at Pirates Cove you are on the water giving you the ability to fish, kayak, bird watch, or just enjoy the slower pace of life on your back deck.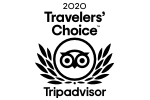 Photo courtesy of Linda Wilinski. @simplenature517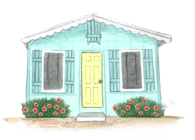 Our cottages were built in the 1950's and are not wheelchair accessible. Please see our Accessibility Statement for further details.
All cottages are near ground level

On-site golf cart and bicycle rentals
(first come first serve,
unless reserved in advance)
On-site boat trailer parking/rinsing
Pet friendly
($10/night extra per pet)
Access to private dock for fishing
(fishing is tide dependent)
Gas and charcoal grills
Sunrise views
Free WiFi
Books/Games/DVDs
Recycling
Have questions? Send us a message!